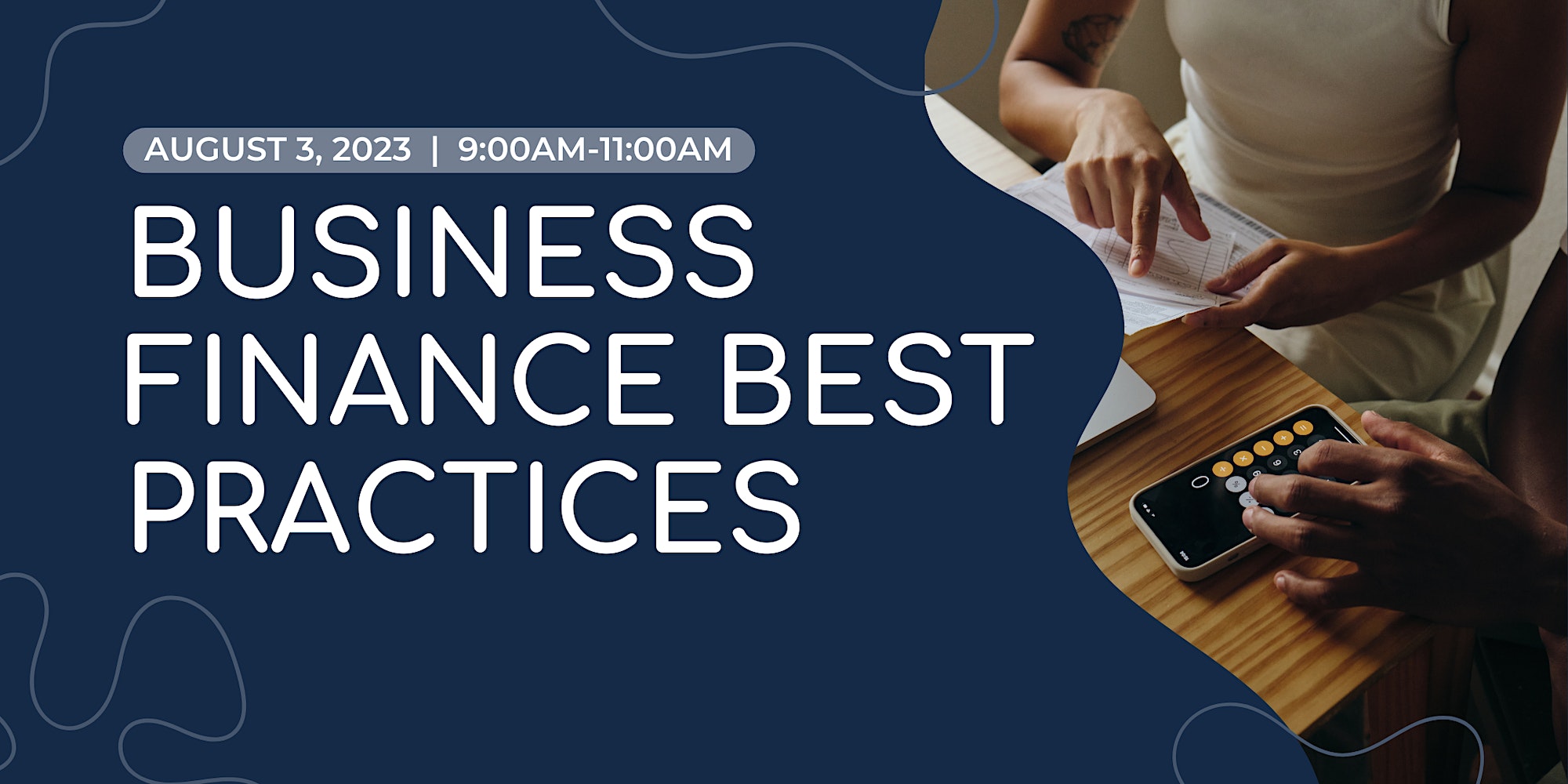 All the business finance fundamentals in one easy, 2-hour virtual course.
The Business Finance Best Practices workshop is specifically designed for small business owners seeking to enhance their financial expertise in a non-intimidating manner. Participants will gain a solid foundation in basic small business finance terms and concepts, enabling you to navigate financial discussions with confidence and ease. The workshop will provide a comprehensive understanding of key financial statements, focusing on the income statement and profitability, as well as the balance sheet and debt. Sales and expense forecasting will be explored, equipping participants with valuable tools to plan and project their business's financial future.
The workshop will delve into cash planning and lines of credit, empowering participants to effectively manage their cash flow and explore financing options without feeling overwhelmed. Strategies for improving access to capital will be discussed, along with an introduction to QuickBooks for efficient financial management. Common mistakes in small business finance will be highlighted, ensuring participants can avoid pitfalls and make informed financial decisions. The workshop will conclude with actionable next steps and curated public resources to support ongoing financial success in a supportive and approachable environment.