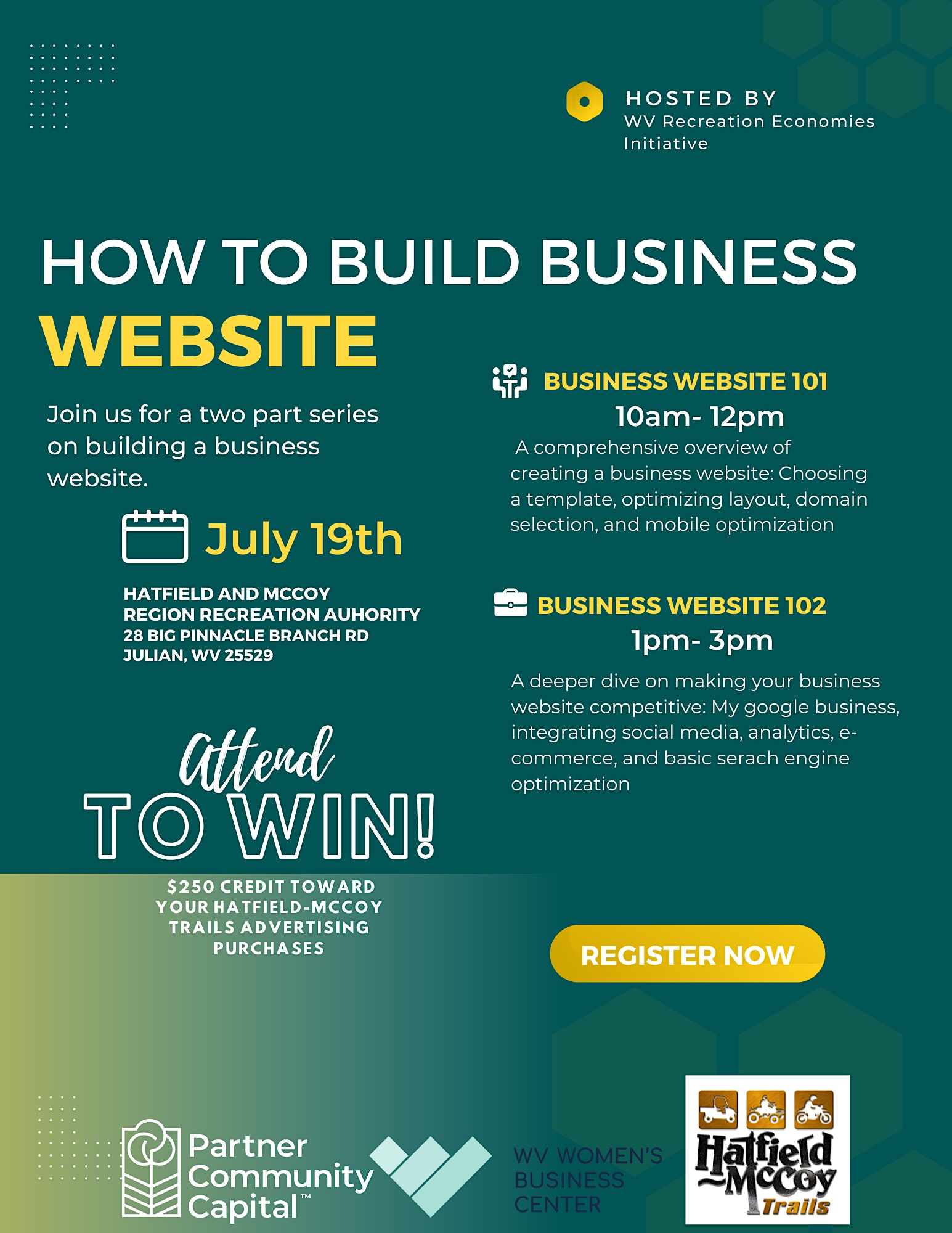 Join us as experts explain! Website Building 101
Session 1 – 10 AM:
● Introduction to Squarespace: Learn about the features and benefits of using Squarespace for your small
business website.
● Navigating the Squarespace Dashboard: Familiarize yourself with the Squarespace interface and
essential tools.
● Choosing a Squarespace Template: Explore Squarespace's template library and select a design that suits
your business needs.
● Customizing Your Website: Personalize your website's appearance using Squarespace
templates—customize colors, fonts, and images.
● Adding and Editing Content: Create and manage pages, sections, and text elements to showcase your
products or services.
● Optimizing Layout and Navigation: Implement an effective website structure and intuitive navigation
for a better user experience.
● Incorporating Media and Interactive Elements: Enhance engagement by adding images, videos, and
interactive features.
● Mobile Optimization: Understand the importance of responsive design and optimize your website for
mobile devices.