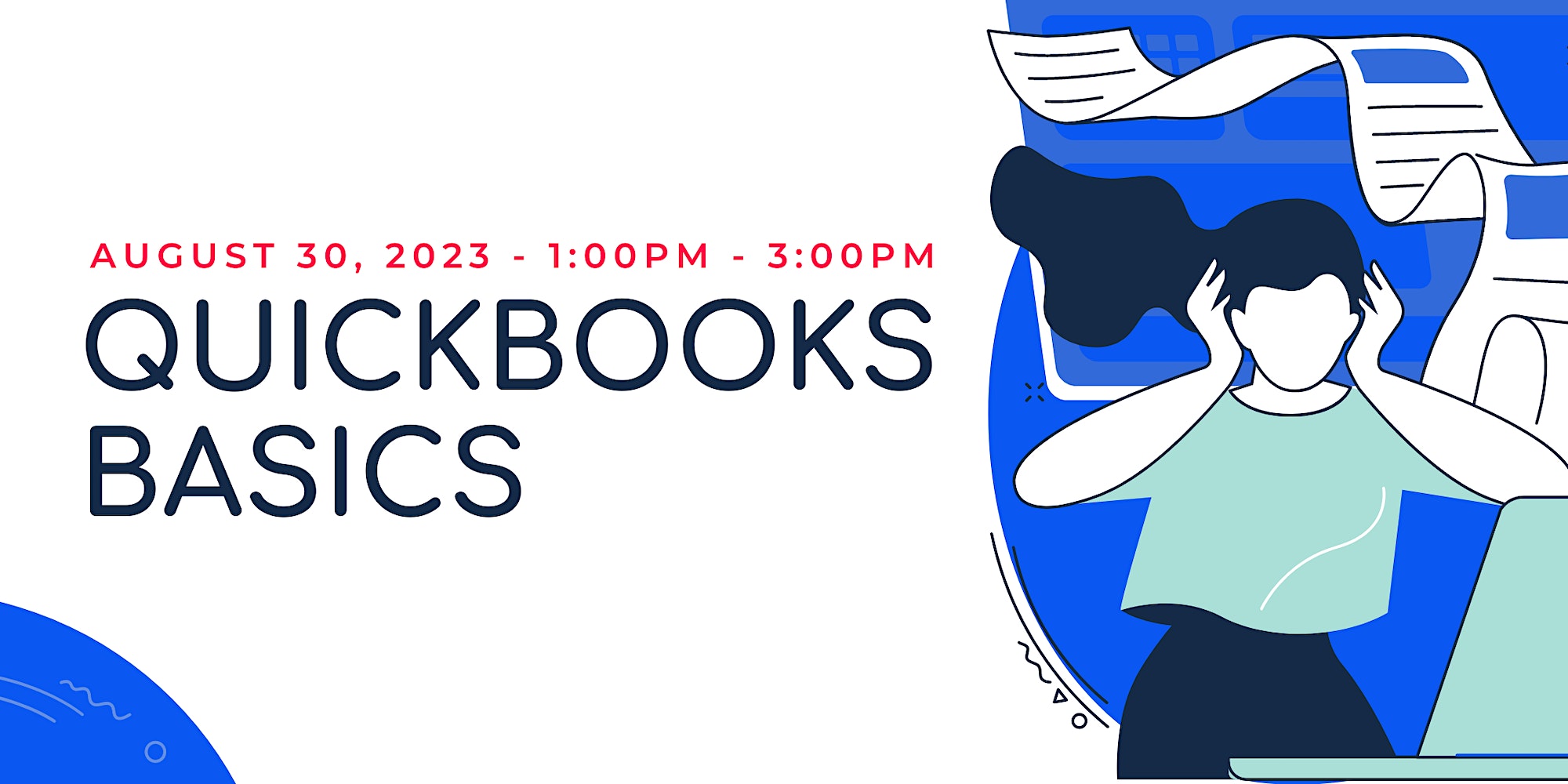 Bookkeeping basics for your small business. A crash course in everything you need to get started in QuickBooks. 2-hour virtual workshop.
This is an engaging, two-hour workshop led by a seasoned QuickBooks Pro, who works closely with small businesses on a daily basis. This workshop is specifically designed for non-financial business owners and aims to provide a basic overview of QuickBooks in a non-intimidating manner.
The primary objective of this workshop is to demonstrate how utilizing QuickBooks can help you effectively manage your business finances. Our instructor will guide you through the initial setup process of QuickBooks, ensuring a solid understanding of the software's fundamental concepts. Key terminology will be explained, and practical applications of QuickBooks will be demonstrated, highlighting its capabilities.