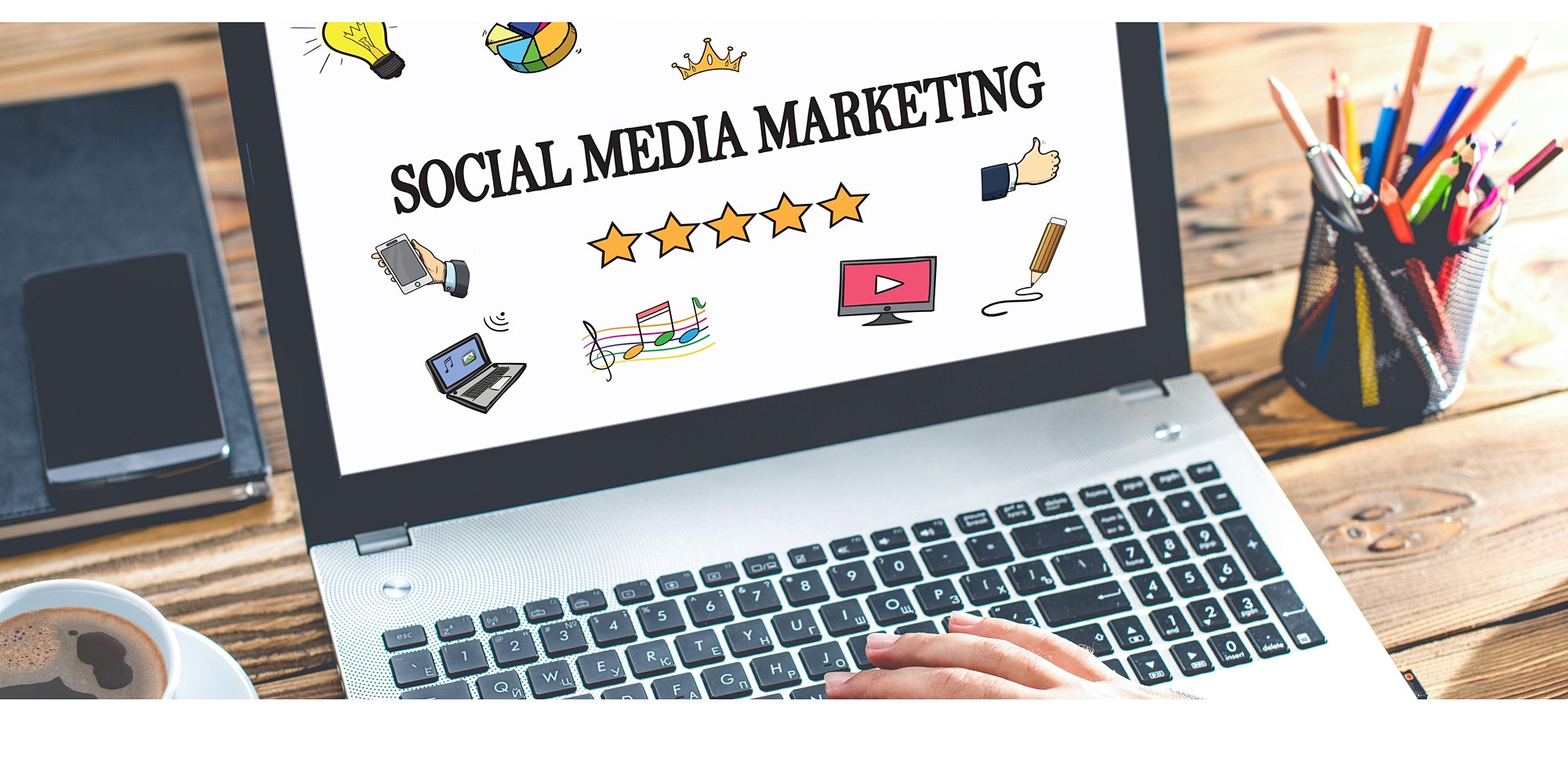 The best tips, tricks, and tools for your small business to take full advantage of digital marketing in a COVID environment.
COVID has changed the way our businesses market to customers. We are living in times that are fueled by online/social media networks.
Join us for a conversation about best practices and some helpful tips for growing your organization's social media channels!
Guest speaker Shawn Cassell Marketing and PR Manager for Snowshoe Mountain Resort shares his favorite advice to successful online marketing.
About the Speaker: Shawn has been part of the Snowshoe marketing team since 2015, overseeing the resort's public relations, social media, digital marketing, and CRM efforts. Snowshoe Mountain Resort has successfully grown a Facebook following of over 213,000 and Instagram following of over 83,000 as well as continued growth among other Social Media platforms.
Originally from Bland County, VA, just south of Bluefield, Shawn graduated from Appalachian State University in 2013 with a degree in Public Relations. He resides near Snowshoe with his wife Katie and three children.